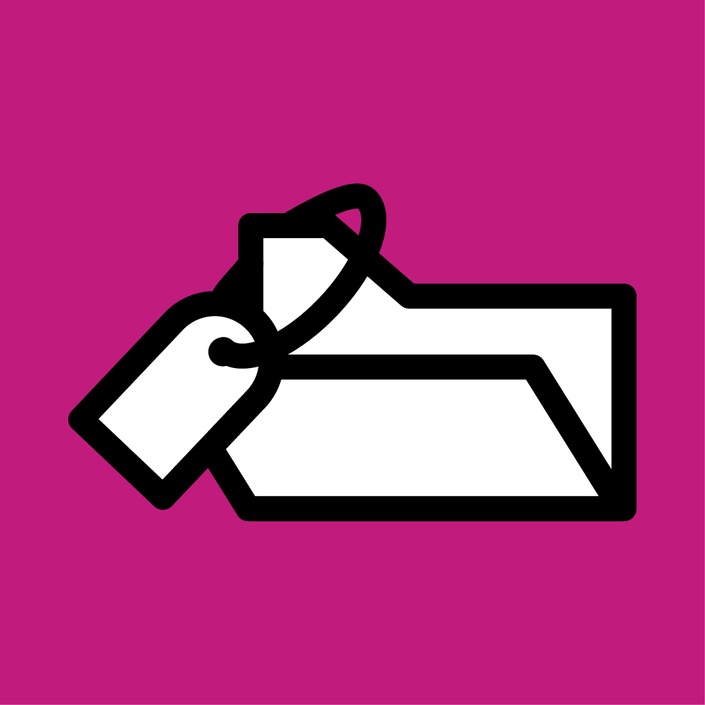 The Legal Hub
Monthly Subscription - Legal Documents and Resources - English Law
Register for Content
The Legal Hub is resource rich, built for small business owners to access English law documents, checklists, policies and video help.
All ready to use as you start, grow and scale your businesses.
Legal templates with step by step video instructions available from the minute you sign up and fresh content added monthly so you have everything in one place.
Choose from Employment Law, Data Protection/GDPR, Contract Law, Company Law and Intellectual Property - all designed for the small business owner to use instantly.
Your Advisors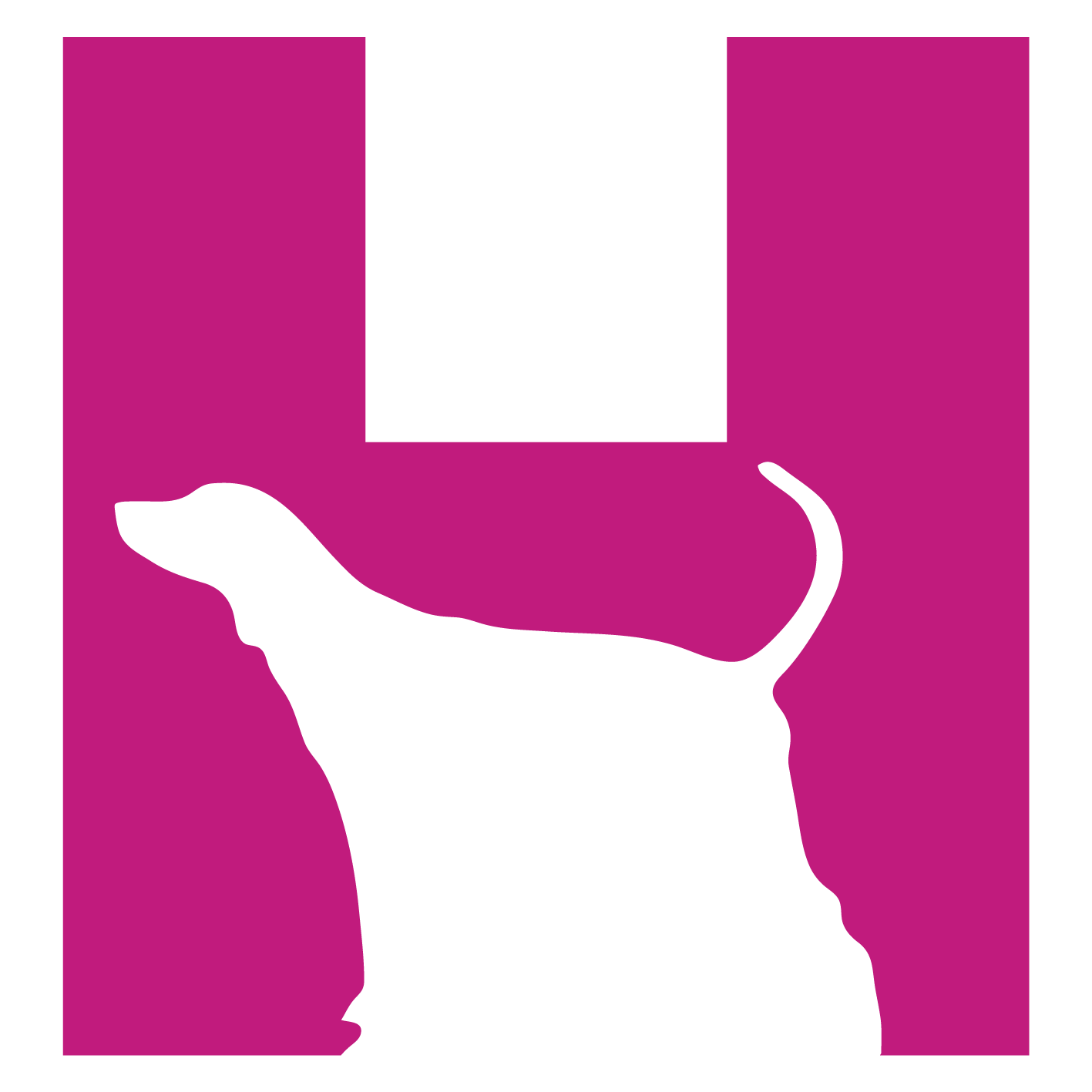 Our team specialises in practical business and legal training. You will meet, Steph Barber, Sue Edwards, Bob Edwards and Paul Roy depending on what courses you are viewing. Any queries please email [email protected]
Content
The Legal Hub - Introduction
Available in days
days after you register
Frequently Asked Questions
How long do I get access to the documents for?
The monthly subscription means you get access to all the documents for as long as your subscription. That's all of the content, new titles and developments and all the updates. It's like having your own legal advisor on tap - you can download documents, watch video guidance and get access to our VIP legal support all in the same place. All for under £50 per month excluding VAT
Can I use the documents on all of my web sites?
As long as the web sites are owned by you and used for your business, you can use the documents across all your sites. You cannot resell them, use them with client's work or allow others to use them for businesses not owned by you.
How often is content added?
Every month new titles, videos and information is uploaded and released to you. You don't have to do anything! You will get an email advising you of what is new and links to access it, then next time you log in after an update, it's all in your dashboard for you.
Can I cancel
Yes you can cancel at any time, just email
[email protected]
and let us know your registration email. You can use the documents you have downloaded to the date of cancellation but you will not receive the new updates.